Tire Registration Integration Partners
Our integrated platform is the most efficient electronic tire registration in the market.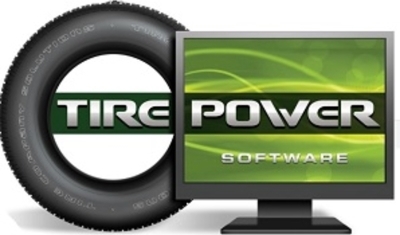 TirePower
Tire Power software is an industry leader in point-of-sale products and has been in the market for over 20 years. Maintained by TCS, Tire Power offers a suite of features and capabilities to help manage your tire shop.

TCS TirePower website: https://tcstire.com/point-of-sale
Tire Registration Plus is directly integrated with Tire Power for tire recall management and electronic tire registration.
If you are currently using TirePower, contact our sales team today for more information on how to leverage Tire Registration Plus at your shop.
Contact Us