Tire Registration Center
Free resources to help you register your tires online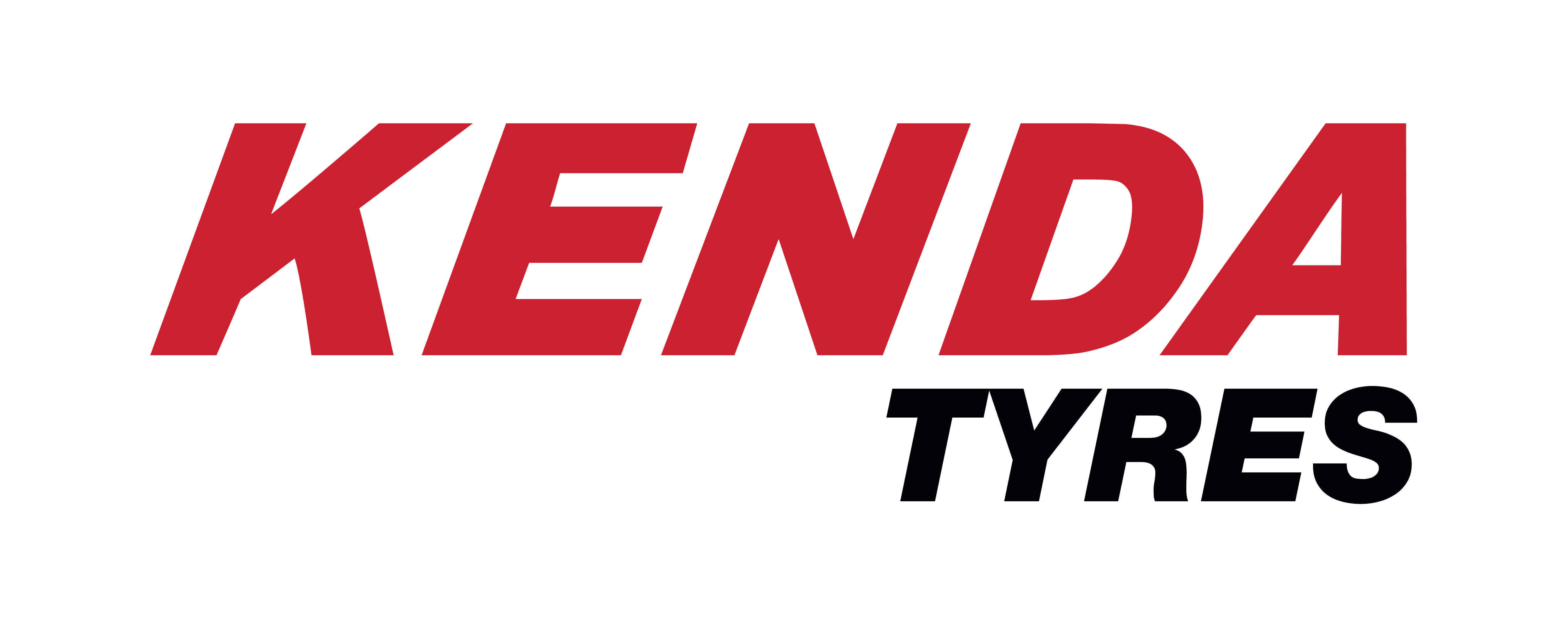 Kenda
Tire Registration Plus supports online electronic registration of Kenda Tires for eligible tire dealers subscribing to our program. If you need to register your Kenda Tires now, and do not have a subscription, you may do so online using the link below to the Kenda official website:
Looking to expand your electronic tire registration capabilities?
See how your business can save time and money using Tire Registration Plus.
View Features