Tire Registration Resources
Tips and tricks from around the industry to help you better understand tire registration and tire recalls.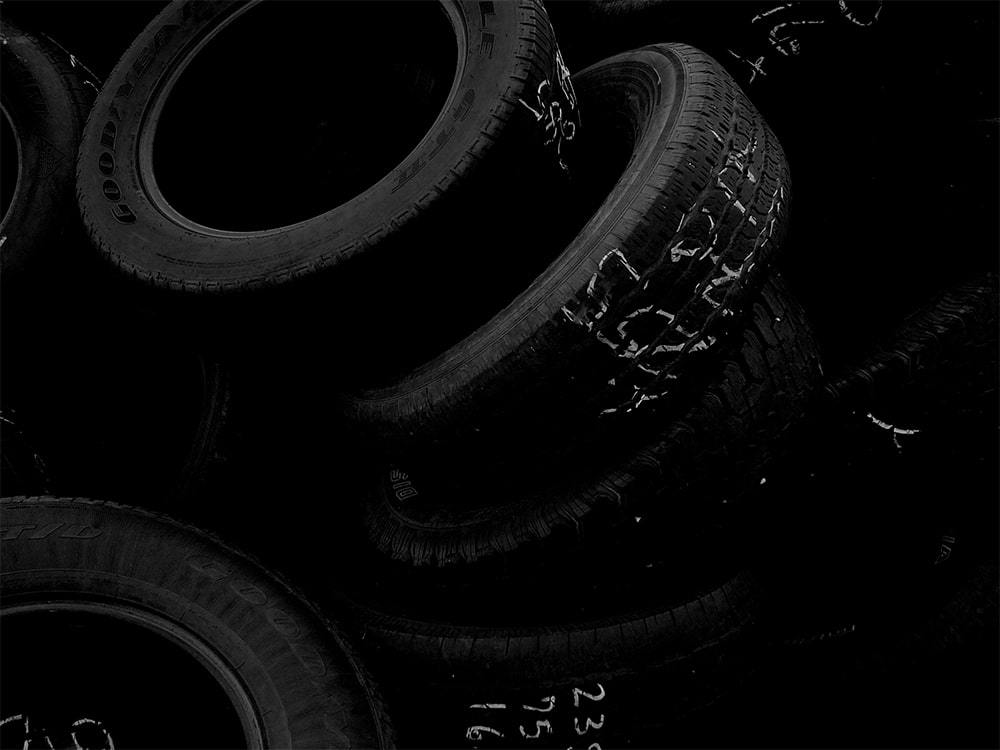 The U.S. Tire Manufacturers Association (USTMA) announced that Ohio Gov. John Kasich has signed legislation to prohibit the installation of unsafe used tires that pose a risk to Ohio motorists...
Posted on Traction News on December 12, 2018, by Traction News Staff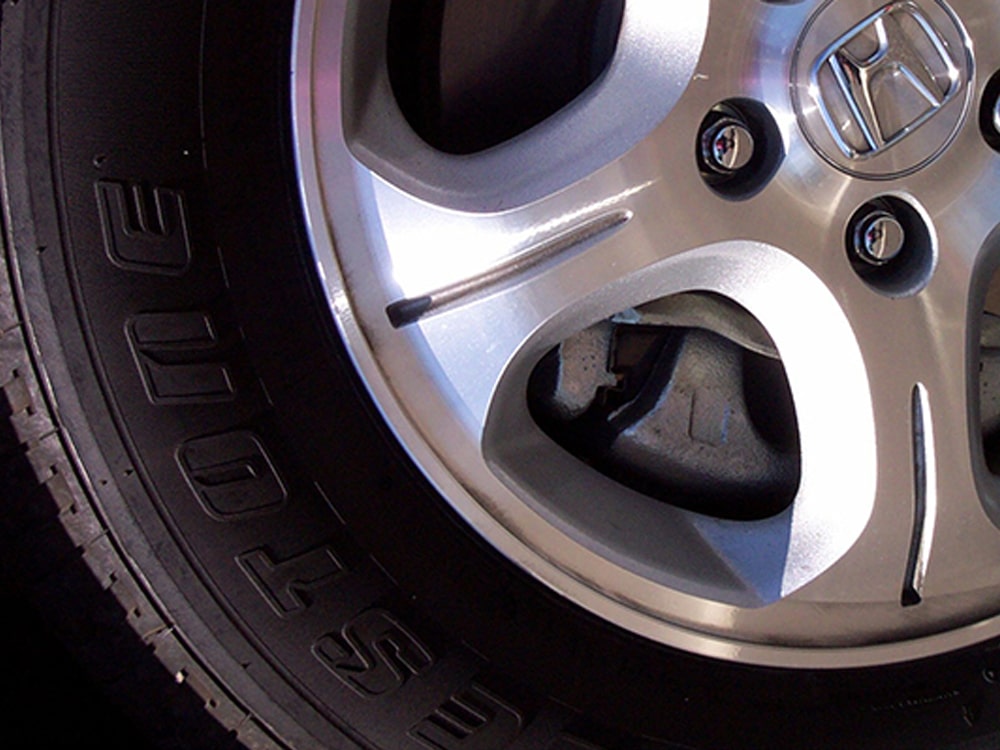 Unsafe tires remain one of the deadliest yet fixable automotive safety components on vehicles today. According to the National Highway Traffic and Safety Administration (NHTSA)...
Posted on Tire Review on August 27, 2018, by Joe Donehue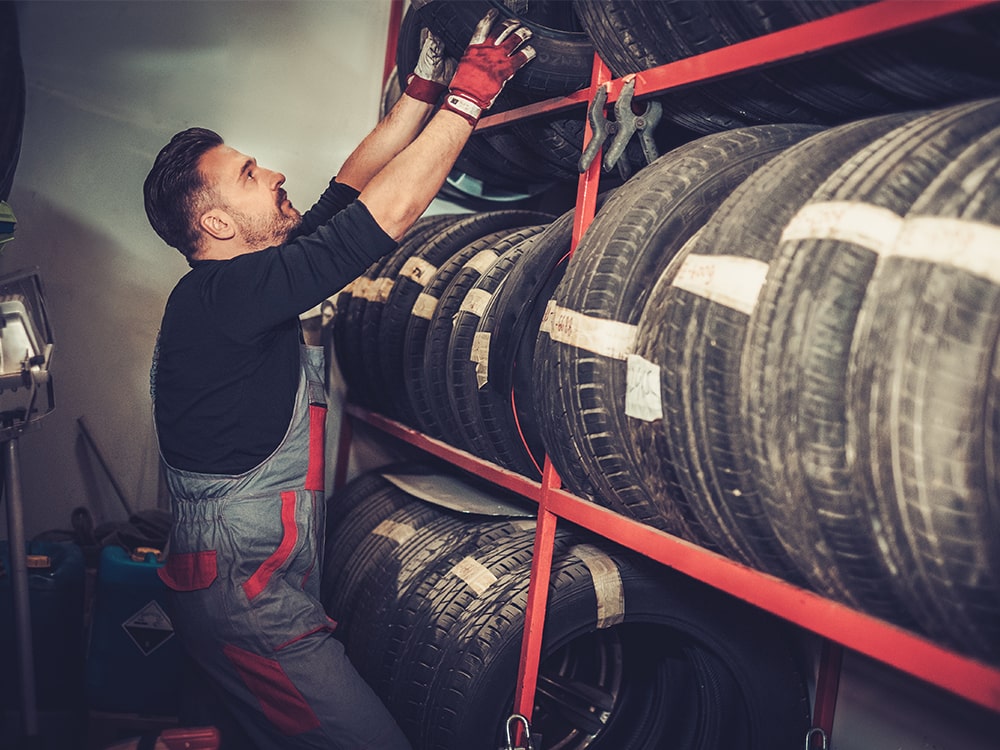 The FAST Act, which was signed into law December 2014 by former President Barack Obama, contained provisions for mandatory tire registration among other tire-related actions...
Posted on Tire Review on September 1, 2017 by Joe Donehue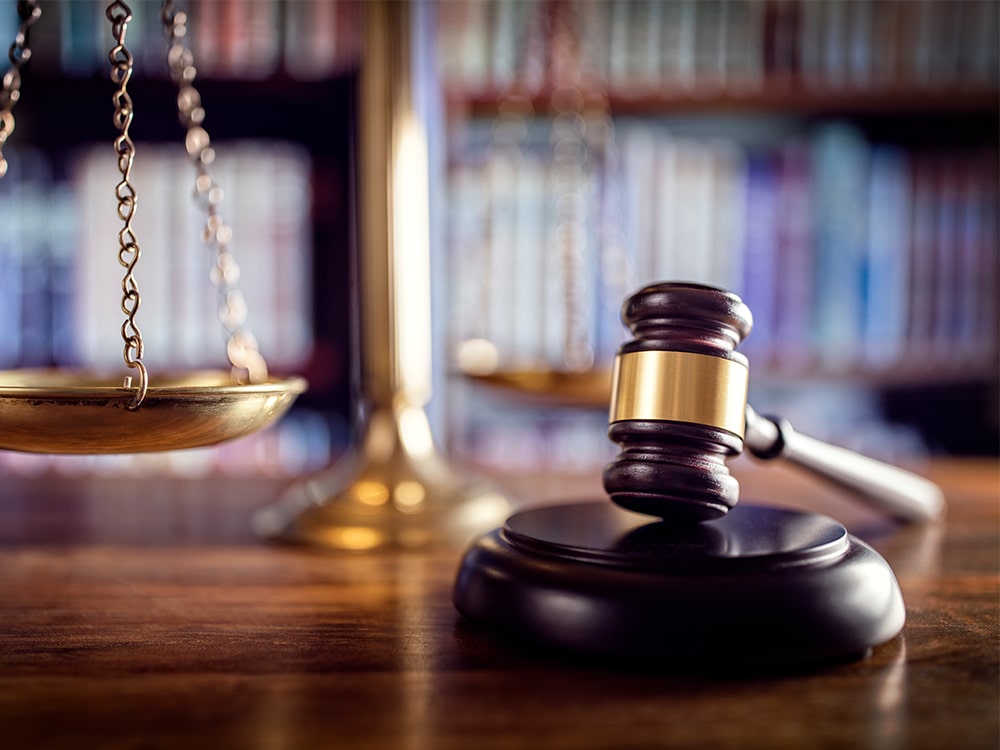 Dealers must comply with one of three options when it comes to tire registration and recordkeeping. These regulations are laid out in 49 CFR 574.8 - Information Requirements-Tire Distributors and Dealers.
Posted on Legal Information Institute from the Cornell Law School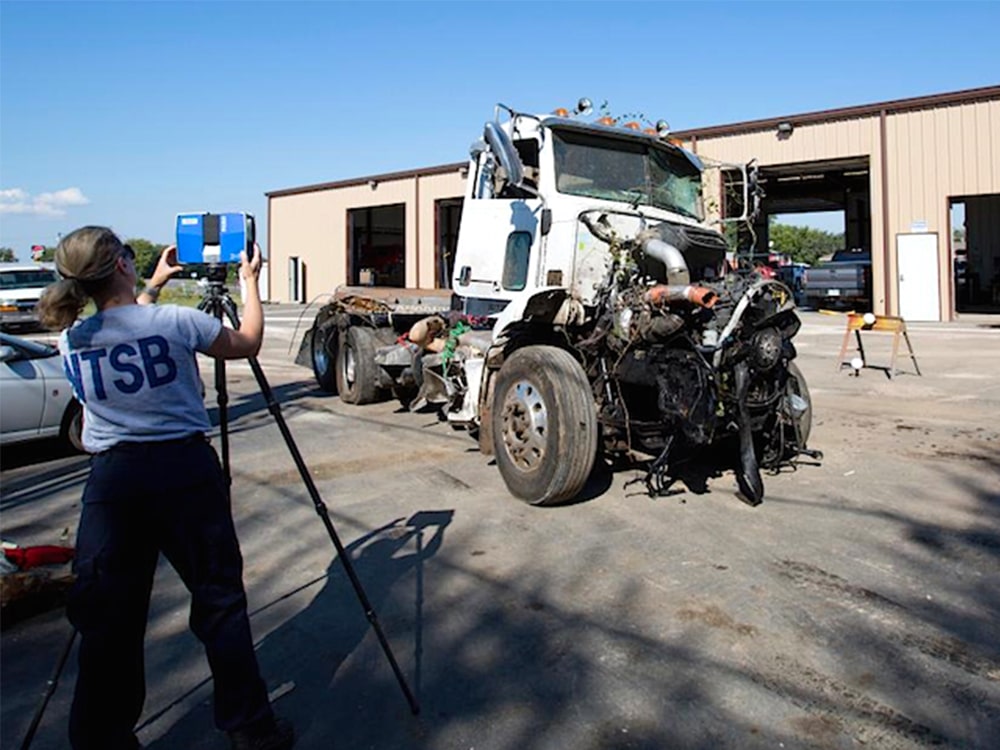 Each year, about 33,000 tire-related passenger vehicle crashes occur, resulting in about 19,000 injuries. In 2013, a total of 539 people died in tire-related passenger vehicle crashes. This special investigation report summarizes the National Transportation Safety Board (NTSB) investigations into four such crashes and discusses the safety issues uncovered.
National Transportation Safety Board. 2015. Selected Issues in Passenger Vehicle Tire Safety. Special Investigation Report NTSB/SIR-15/02. Washington, DC.
Get instant access to the most advanced tire registration solution
Join the thousands of tire dealers who count on Tire Registration Plus for NHTSA compliant electronic tire registration.
Sign Up Now!